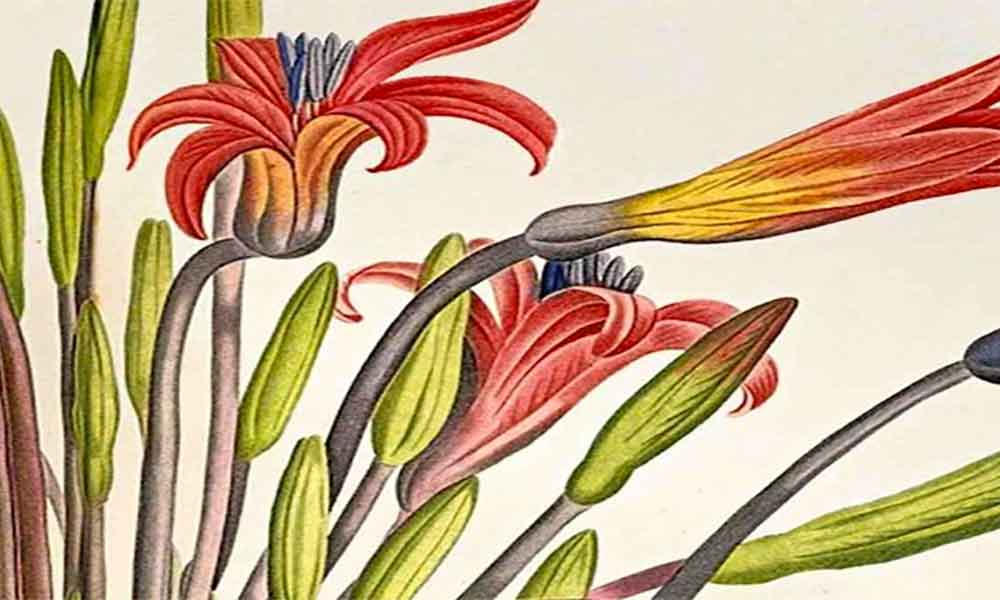 Alan Atkinson's Elizabeth and John awarded the Australian History Prize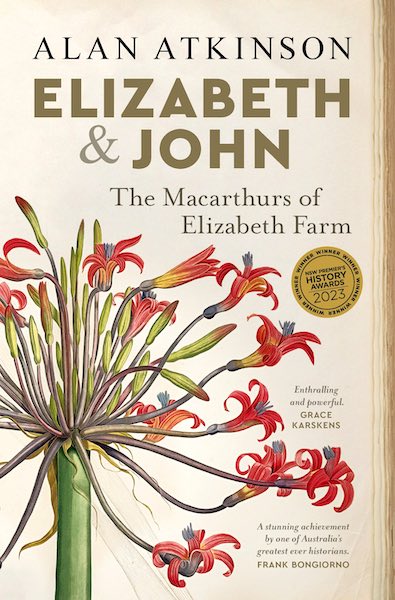 The 2023 NSW Premier's History Awards, with $85,000 in prize money, were announced at the State Library of NSW on Thursday, 7 September.
The winner of the Australian History Prize was Alan Atkinson's Elizabeth and John: The Macarthurs of Elizabeth Farm. The Judges said that Atkinson had 'produced a landmark book that will refresh early colonial studies and stand as a model for comparative biography, sensitive research and beautiful writing.'
The NSW Community and Regional History Prize was awarded to He Belonged to Wagga: The Great War, the AIF and returned soldiers in an Australian country town by Ian Hodges.
The first episode of The Australian Wars was awarded the Digital History Prize. The series can be watched on SBS On Demand.
The Anzac Memorial Trustees Military History Prize went to Soldiers and Aliens: Men in the Australian Army's Employment Companies during World War II by June Factor.
The RAHS congratulates all the winning and shortlisted entries.
Read more about the winners and the judges' comments on the State Library of NSW website.
The 2023 NSW Premier's History Awards winners are:
Australian History Prize ($15,000)
Elizabeth and John: The Macarthurs of Elizabeth Farm by Alan Atkinson (NewSouth)
General History Prize ($15,000)
Under Empire: Muslim Lives and Loyalties Across the Indian Ocean World, 1775–1945 by Michael Francis Laffan (Columbia University Press)
NSW Community and Regional History Prize ($15,000)
He Belonged to Wagga: The Great War, the AIF and returned soldiers in an Australian country town by Ian Hodges (Australian Scholarly Publishing)
Young People's History Prize ($15,000)
The Goodbye Year by Emily Gale (Text Publishing)
Digital History Prize ($15,000)
The Australian Wars, Episode 1 by Rachel Perkins, Darren Dale, Jacob Hickey and Don Watson (Blackfella Films)
The Anzac Memorial Trustees Military History Prize ($10,000)
Soldiers and Aliens: Men in the Australian Army's Employment Companies during World War II by June Factor (Melbourne University Publishing)