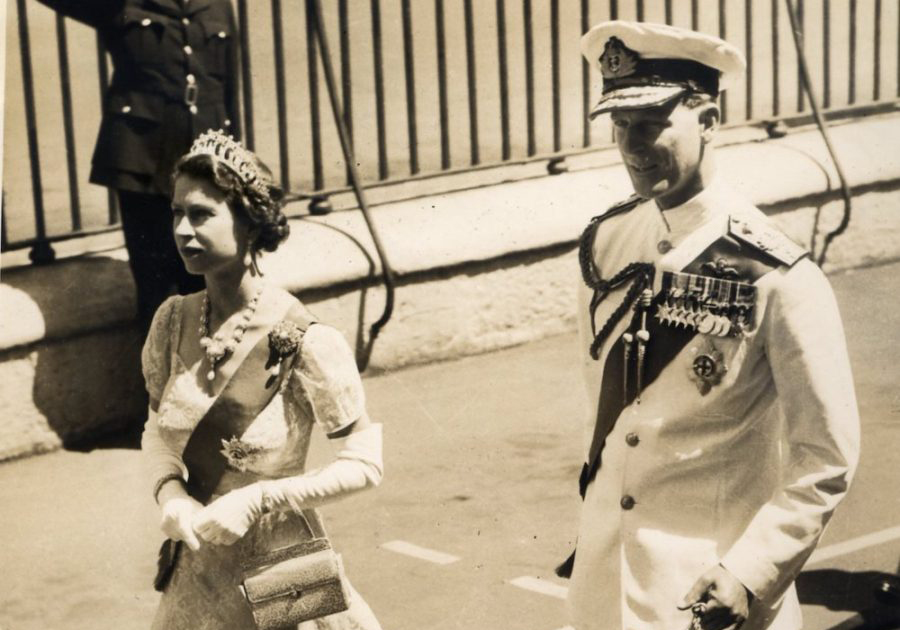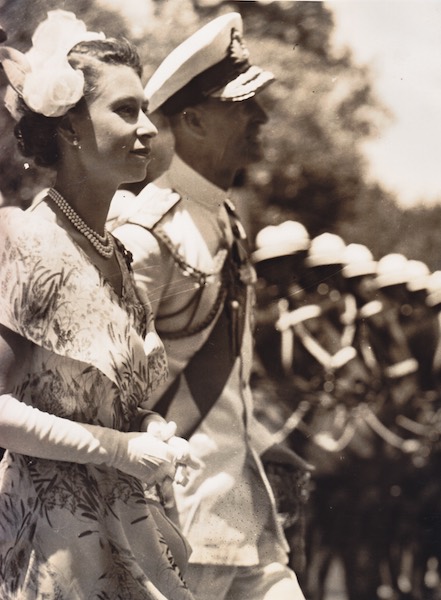 The RAHS would like to offer condolences to those close to Queen Elizabeth II who are experiencing a profound personal loss at her death. As the longest-reigning monarch in British history, the late Queen will be remembered for her enormous dedication to the role she performed for more than seventy years.
To commemorate her passing, the RAHS has shared images and articles of the 1954 Royal Tour of Queen Elizabeth II, when the 27-year-old Queen and her husband, Prince Philip, spent eight weeks touring Australia.
The State Library of NSW also has resources on its website about the royal visit when ' the crowds were tumultuous, the press was effusive in its praise and every street the royals paraded along was festooned with decorations'.
---
The RAHS Library holds a copy of the Official Souvenir Program for the 1954 visit of Queen Elizabeth and Prince Philip.
Here is a downloadable digitised version of the Official Souvenir Programme: The Royal Visit to New South Wales, 3 February – 18 March 1954. Printed by Government Printer Sydney [RAHS Collection].
The RAHS also holds a collection of 78 photographs taken of Queen Elizabeth and Prince Philip on 3 February 1954, on what was the first day of their 58-day tour of Australia. A selection of these photographs has been compiled below.