Finding Your Ancestors: Researching Aboriginal Family History in NSW
Most Aboriginal people are already historians. They hold knowledge of family ancestry, culture and history, and often treasured family photos and documents. There is much more to find online and in libraries and archives, but if you haven't searched in these places before, it can be a bit hard to know where to start. Finding Your Ancestors is a project to encourage and help you to take your first steps into researching your family history.
On this website you will find a series of short videos to help you plan your research and get started. It doesn't take special equipment or training, but there are tips you can follow to help you get the most out of your research. There are also links to more detailed guides to help you find out more. So please have a look and join our monthly Zoom Q&A sessions, which you can book online in the RAHS Calendar of Events if you'd like to ask some questions. You can also download an article about the project published in History magazine.
Click on the images below to watch our YouTube resources.
Your Title Goes Here
Other Useful Links
Links To Get You Started
Links to Collections and Archives
Acknowledgement
Special thanks to Debra Beale, Dr Shayne Williams and Kodie Mason for their generous contributions to this project.
The City of Sydney supported this project through a 2020 Cultural Sector Resilience Grant.

Create NSW supported this project through the Arts Rescue and Restart Package – Stage 2.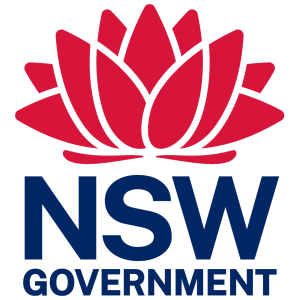 About the artwork
Artist: Debra Beale, Gamilaraay/ Wonnarua and Boonwurung/Palawa/Yorta Yorta nations across Australia.
Title: Journey of Our Ancestors. © Debra Beale, Deboriginal
Synopsis: 'My artwork represents a healing journey. It depicts a song line of the ancestors guiding us on our spiritual journey, connecting us back to family and community.'
For more information on Debra, view the Boomalli Aboriginal Artists Co-operative website or contact D-Original@outlook.com.